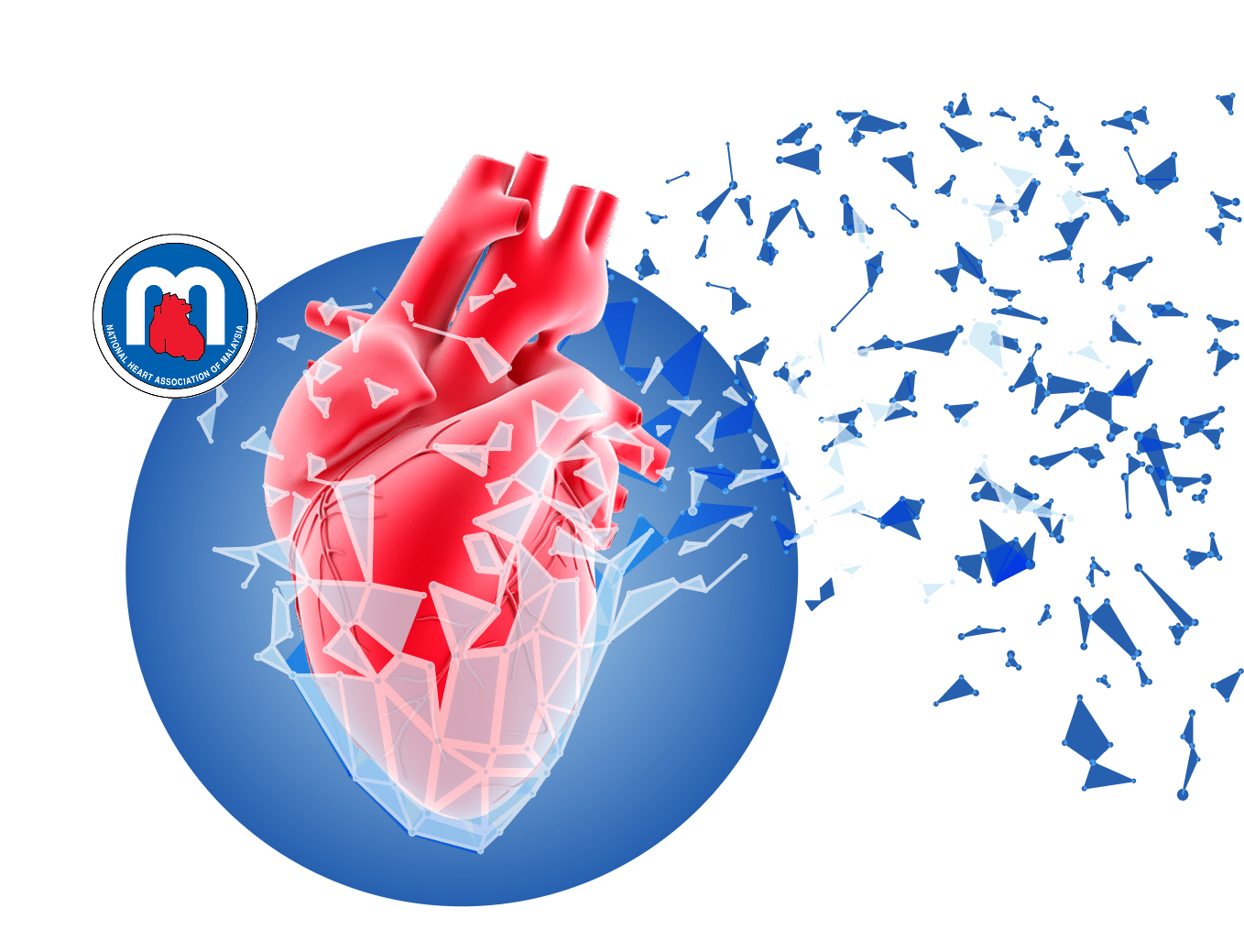 About National Heart Association of Malaysia (NHAM)
NHAM is a professional association of medical doctors & allied health care professionals who are involved/interested in the field of cardiology (health matters pertaining to the heart). The Association's beginning goes back to the late 1970s. Today, there are about 1,000 active members. The NHAM is an affiliate society of the European Society of Cardiology, the American College of Cardiology, and ASEAN Federation of Cardiology among other illustrious societies in the field of cardiology.
The NHAM is a member society of the World Heart Federation.
Our Vision: To reduce the burden of cardiovascular disease in Malaysia.
Our Mission: To promote quality cardiovascular care through education & research; and to influence healthcare policies.
If you would like to find out more about NHAM, you can visit NHAM website at www.malaysianheart.org
Sub-Societies
Sign Up For A Corporate Account
Get a corporate account for fast track group registration and manage individual account with ease.

Create Account